Photo Sharing for the Bolha.io Community
Welcome! This is the PixelFed instance of Bolha.io Community. We're a Portuguese/English community; Feel free to join us ;) Visit our site Bolha.io to find out more about us. # TL;DR Bolha.io is a community formed by IT people for IT People. It's a safe community with a strict code of conduct. Our community loves to talk about Dev, Ops, GitOps, CI/CD, IaC, Containers, Cloud Native, Kubernetes, and IT infrastructure. We also love to talk about life, the universe, nerd stuff, cats, dogs, and more :) Check our complete rules and conduct code here: - https://notes.bolha.tools/s/vqhZo4DdB # Status Page - status.bolha.us :)
Don't be a dick
No hacking
No violence
No fascism
No colonialism
No white supremacy
No religious extremism
No nationalism
No racism
No homophobia
No transphobia
Safe Space: LGTBQIA+
Safe Space: neurodivergent (ADHD, Autism, etc.)
Don't break the law.
For more information, please review our Terms of Use
The best for the brightest 📸
Albums
Share posts with up to 12 photos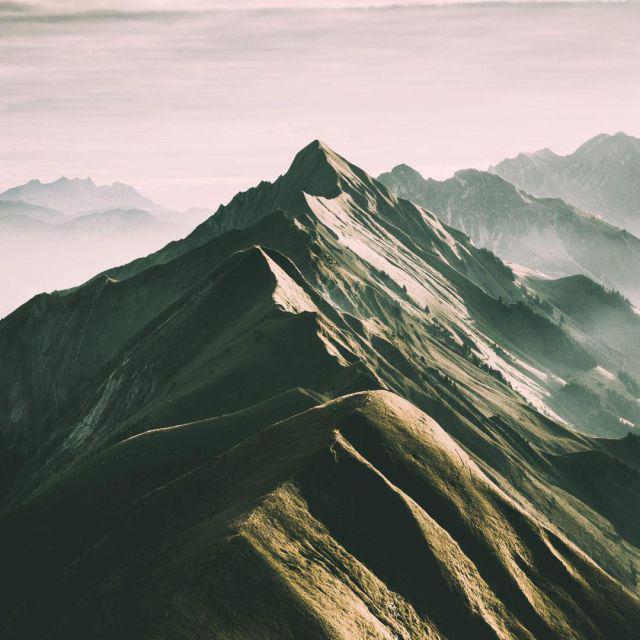 Comments
Comment on a post, or send a reply
Collections
Organize and share collections of multiple posts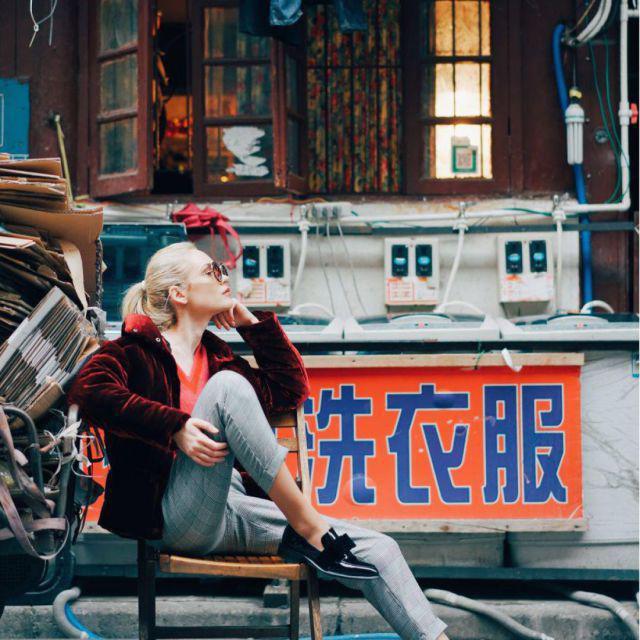 Discover
Explore categories, hashtags and topics
Photo Filters
Add a special touch to your photos
Stories
Share moments with your followers that disappear after 24 hours
241 people have shared 299,668 photos and videos on Bolha.photos!
Sign up today and join our community of photographers from around the world.